Last Updated on 9. Februar 2018 by Simon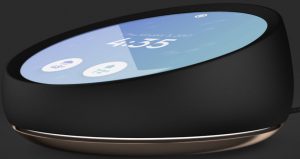 Letztens habe ich wieder einen Versuch gestartet mir den «Google Home» zu beschaffen. Ich finde den Gedanken eines Assistenten wie «J.A.R.V.I.S» zu haben sehr interessant. Bei der Bestellung konnte ich den «Bestellung absenden»-Knopf aber nicht klicken. Es war mir nicht möglich ein Gerät anzuschaffen, welches «jedes» gesprochene Wort zur Verarbeitung in die USA sendet. Auch wenn ich Google am ehesten vertraue das Sie meine Daten vor unberechtigtem Zugriff (durch wen auch immer) zu schützen wissen.
Nun hat mich folgende News total erfreut:
Konkurrenz zu Amazon Echo: Android-Erfinder Andy Rubin will Assistenten Essential Home anbieten1
Und diese Aussage auf der Offiziellen Homepage von Essential2:
We designed Essential Home to directly talk to your devices over your in-home network as much as possible in order to limit sending data to the cloud. Essential Home's proactive assistant also runs its AI engine locally on the device.
Dwipal Desai — Business Unit Lead: Home Devices
Wenn das wirklich der Fall ist, steht bei mir endlich einen Assistenten im Wohnzimmer 🙂
Leider sind noch nicht viele Informationen über die «Box» zu finden, aber wir werden sehen wie sich das weiter entwickeln wird.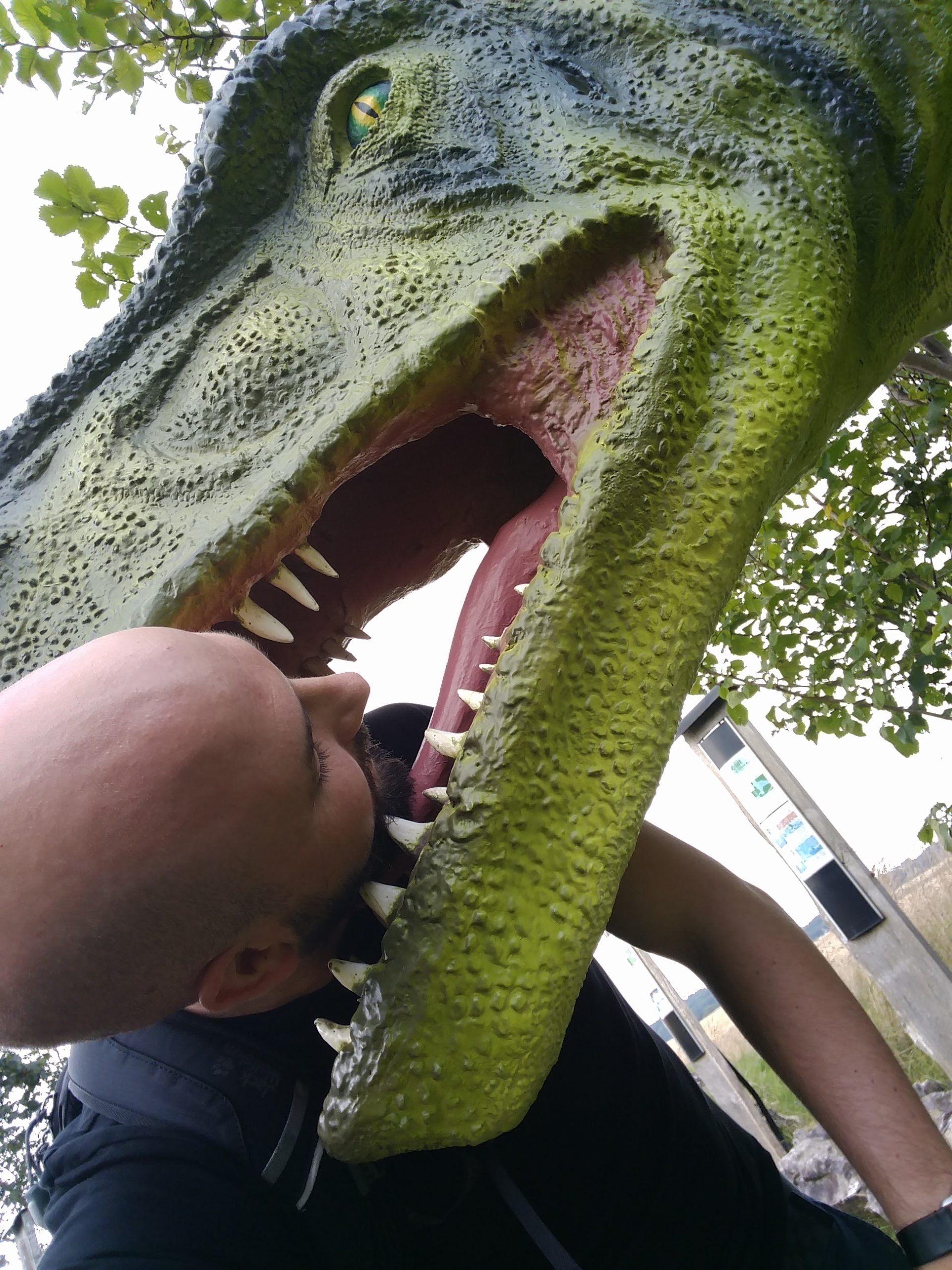 Informatiker und Mechaniker, gerne mit der Frau und den beiden Kids unterwegs, mit dem Internet gross geworden, arbeitet mit Microsoft Office 365, hat und lebt ein Papierloses Büro, hat einen eigenen Server im Keller
Footnotes
https://www.heise.de/mac-and-i/meldung/Konkurrenz-zu-Amazon-Echo-Android-Erfinder-Andy-Rubin-will-Assistenten-Essential-Home-anbieten-3730555.html
Bild Quelle
06-06-_2017_11-41-31: Owned by the author