Last Updated on 4. Februar 2021 by Simon
Vielleicht ist es einigen von euch bereits aufgefallen: Die in OneNote 2016 (und früher) wunderbar gepflegten Link-Listen zu Dateien und Dokumente im Dateisystem funktionieren im «neuen» OneNote für Windows 10 nicht (mehr).
Problemstellung
Wird auf einen Link geklickt erscheint folgende, frustrierende Meldung:
Sorry, we couldn't open that link. its destination may have been moved or deleted, or you may no longer have access to it.

bzw.
Wir können diesen Link leider nicht öffnen. Sein Ziel wurde möglicherweise verschoben oder gelöscht, oder Sie haben keinen Zugriff mehr darauf.

Lösung:
Einige Benutzer berichten das eine Neu Installation von OneNote helfen soll. Andere schreiben, dass es keine Lösung gibt. Dies, weil UWP den Zugriff auf lokale Dateien nicht erlaubt.
Abhilfe bringt nur einen Wechsel zurück zu OneNote 2016 oder die Dateien in die Cloud zu laden. Was dann eine Anpassung der Link-Liste zur Folge hat.
Diese Restriktion bringt für einige auch die Möglichkeit mit den Listen auf den File Share aufzuräumen und andere Optionen in Betracht zu ziehen: Migration nach SharePoint oder in Office 365 Gruppen.
Quellen: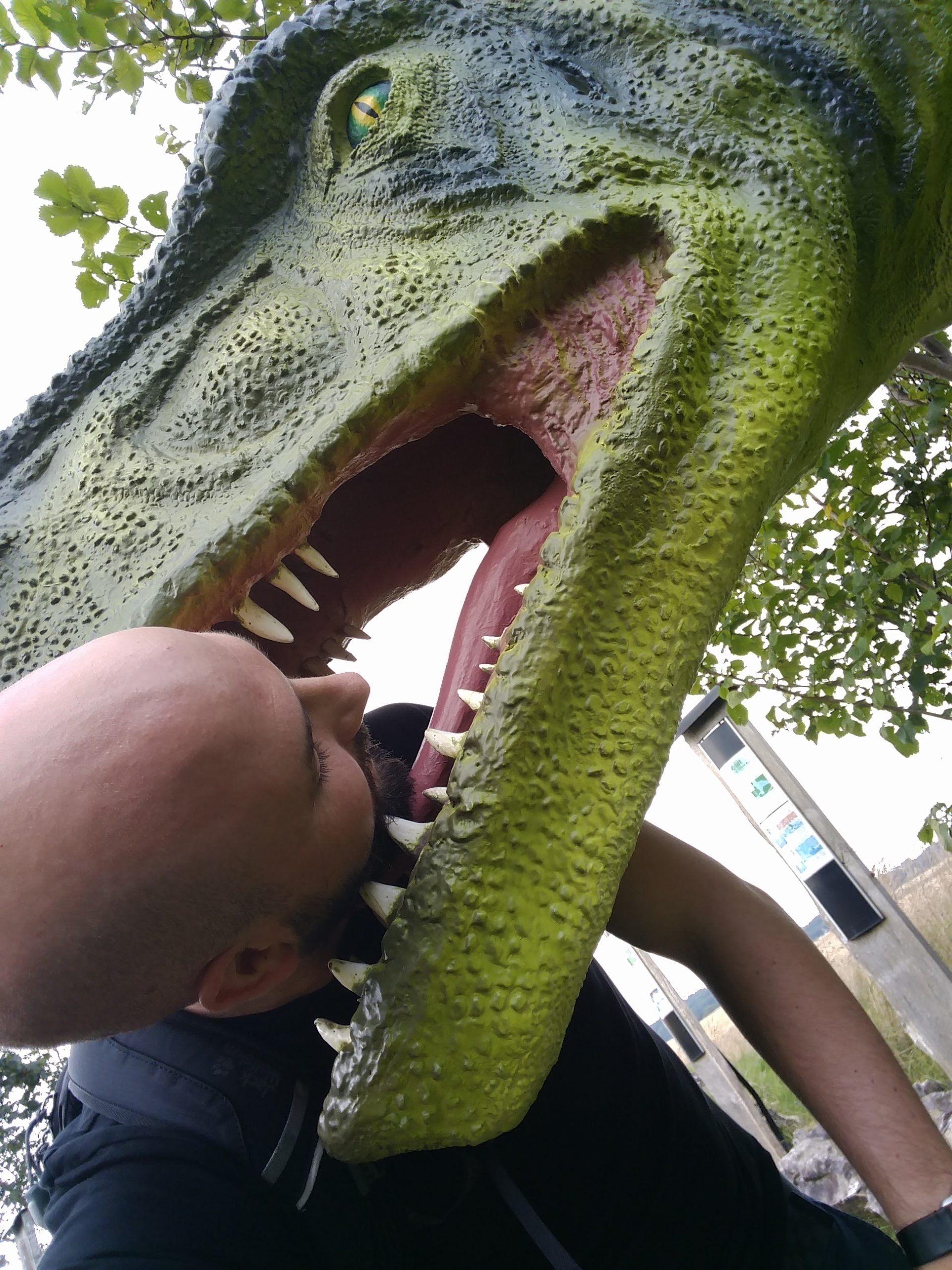 Informatiker und Mechaniker, gerne mit der Frau und den beiden Kids unterwegs, mit dem Internet gross geworden, arbeitet mit Microsoft Office 365, hat und lebt ein Papierloses Büro, hat einen eigenen Server im Keller
Bild Quelle
2021-02-02-14_16_21-Window: Printscrenn OneNote UWP
2021-02-02-14_27_50-Window: Printscrenn OneNote UWP