This is a brand new anthem coming your way
Burning up in the studio to make this play

Raised Fist – Anthem
Yeahh – Endlich was neues aus dem hohen Norden (Schweden). Das letzte Album ist bereits vier Jahre her. Das war "From the Nord" (2015).
Klingt jedenfalls bereits ganz gut!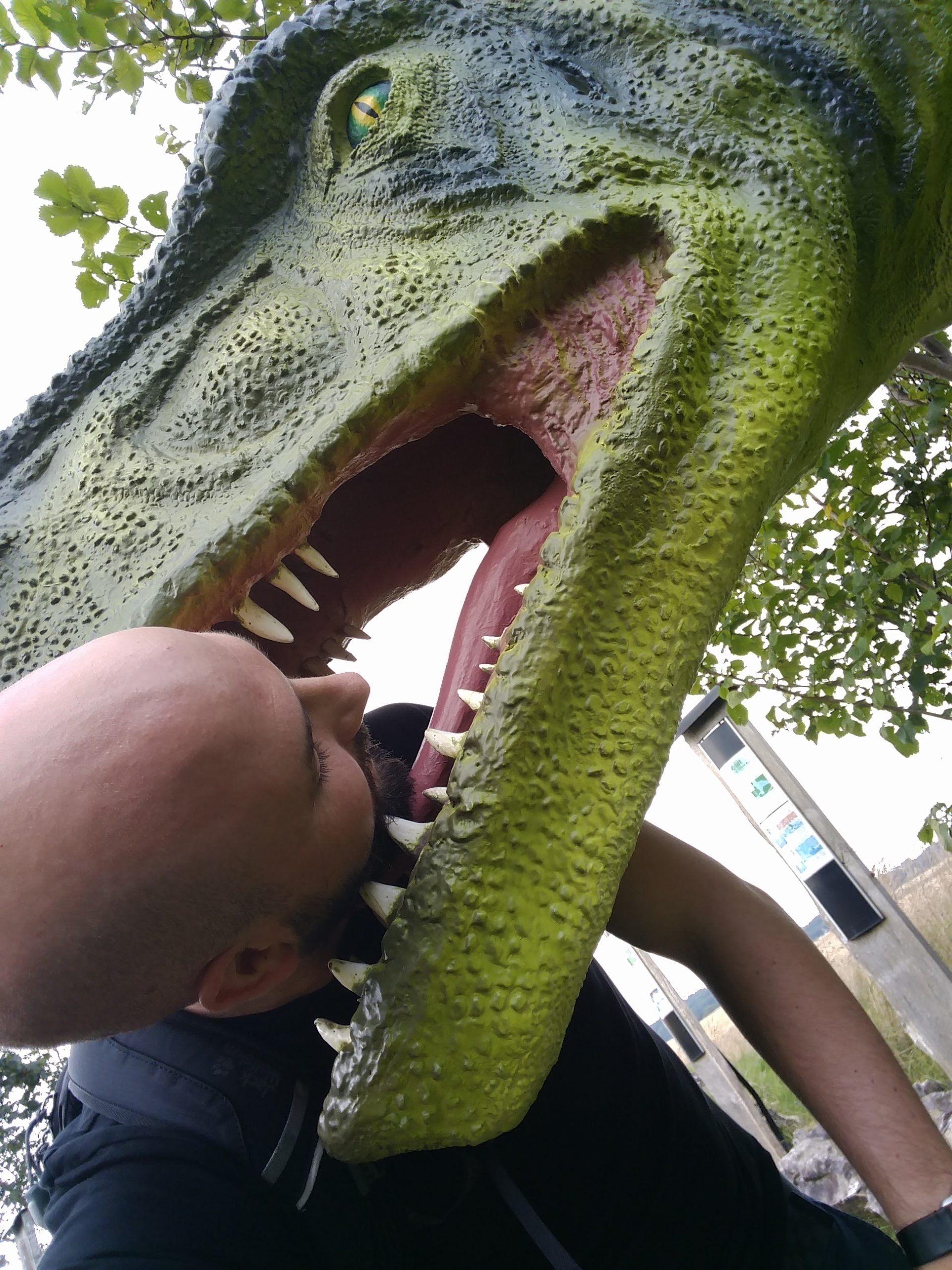 Informatiker und Mechaniker, gerne mit der Frau und den beiden Kids unterwegs, mit dem Internet gross geworden, arbeitet mit Microsoft Office 365, hat und lebt ein Papierloses Büro, hat einen eigenen Server im Keller
Bild Quelle
2019-09-11 14_03_21-Neuen Beitrag erstellen ‹ Simons Informatikwelt — WordPress: Simon