Last Updated on 6. April 2020 by Simon
Diese Neuigkeit hat mich heute Morgen gefreut:
We're making it possible for SharePoint administrators to change site URLs. […]

As a global or SharePoint admin in your organization, you will be able to change the URL for the following types of sites (previously called "site collections") […]

For example, if you have a site named https://contoso.sharepoint.com/sites/Develpment, you can rename the site to correct the incorrect spelling of "development" via the SharePoint admin center.

Automatically-generated redirects will ensure that old links do not break.

Microsoft admin center – Message center
Das PowerShell Scribt wurde bereits dokumentiert aber noch nicht funktionsfähig.
Seite im Admin Center umbenennen
Wurde eine Seite falsch erstellt, kann diese nun endlich umbenannt werden. Dafür die Seite unter
Sites -> Active sites 
auswählen. Neben der Url auf "Edit" klicken und die neue Adresse eingeben, bzw. den Fehler anpassen. SharePoint fragt noch ob der Titel ebenfalls unbenant werden soll.
Nach ein paar Minuten sind beide Adressen erreichbar. SharePoint macht automatisch eine Weiterleitung auf die neue Adresse. So werden alte Links nicht ungültig.
Update: 06.04.2020
Bei SharePoint Communication Sites kann es sein, dass die URL in der Adresszeile erst nach ein paar Stunden auf die neue Addresse weiterleitet. Also eine Zeitlang die Site über beide Adressen erreichbar ist.
Wenn Office Gruppen unbenannt werden kann es sein, das es ein Zeit dauern kann bis alle Bereiche korrekt unbenant wurden. Wir haben festgestellt das Beispielsweise der Planner eine kurze Zeit nicht funktioniert.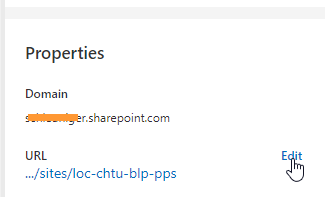 Weitere Links
Roadmap: https://www.microsoft.com/de-ch/microsoft-365/roadmap?filters=SharePoint%2CIn%20development&searchterms=56205
Change a site address: https://docs.microsoft.com/en-us/sharepoint/change-site-address
Start-SPOSiteRename: https://docs.microsoft.com/en-us/powershell/module/sharepoint-online/start-spositerename?view=sharepoint-ps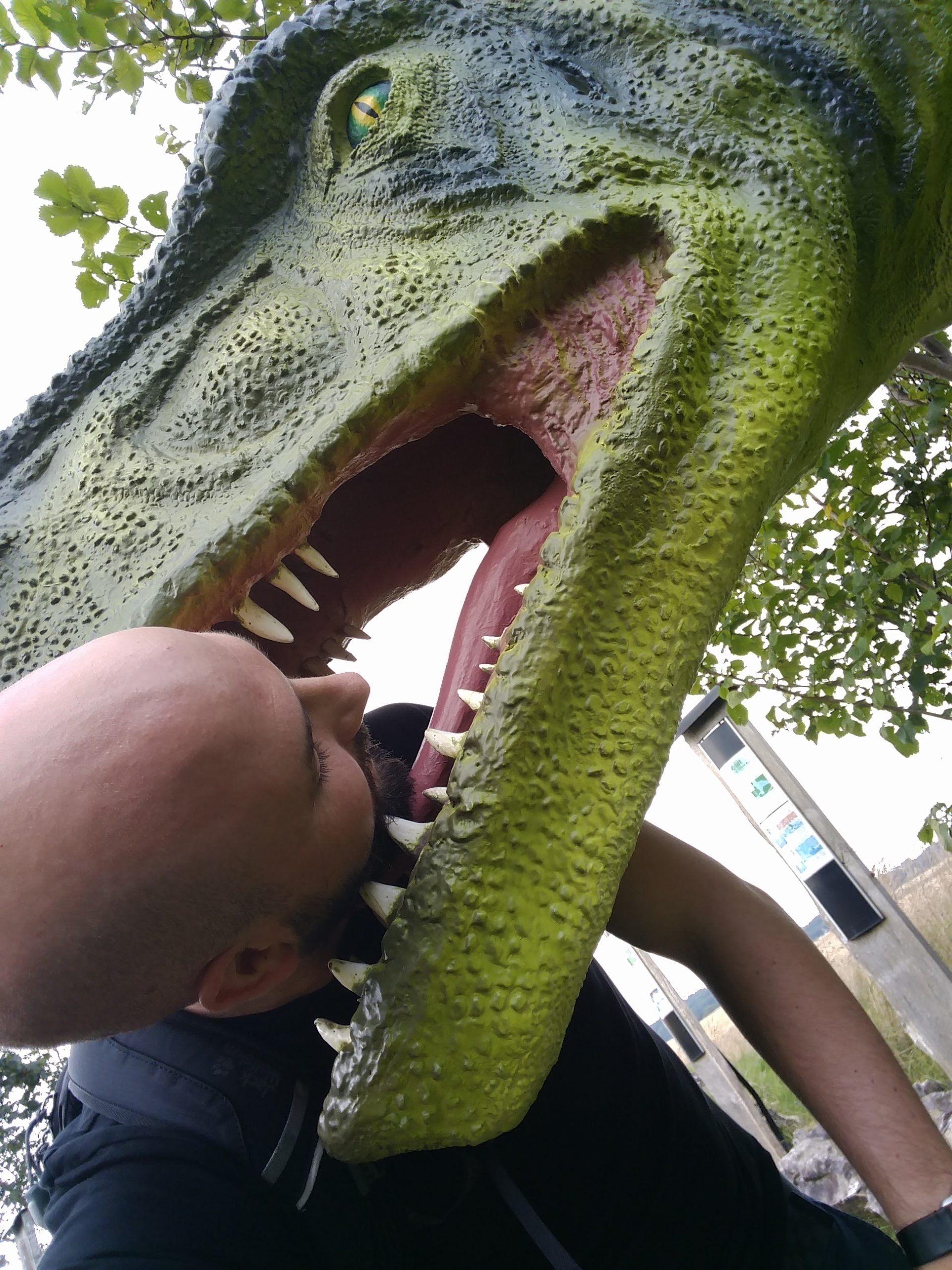 Informatiker und Mechaniker, gerne mit der Frau und den beiden Kids unterwegs, mit dem Internet gross geworden, arbeitet mit Microsoft Office 365, hat und lebt ein Papierloses Büro, hat einen eigenen Server im Keller
Bild Quelle
2019-10-17-13_38_59-Window: Owned by the author
2019-10-17 11_15_51-Microsoft 365 admin center – Message center: Owned by the author | CC BY 2.0