Last Updated on 22. Juli 2020 by Simon
Wir laden regelmässig externe Benutzer in unseren Tenant ein um gemeinsam in einem (Microsoft-) Team zu arbeiten.
Fehlermeldung beim Login
Ein Account meldete uns aber eben die Fehlermeldung «Your Account is blocked»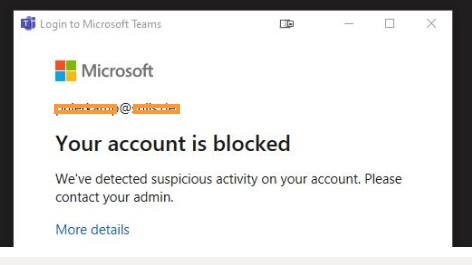 Gast-Accounts lassen sich aber nicht sperren, sondern nur löschen. Daher erstmal -> WHAAAT?
Fehlermeldung analysieren
Der Benutzer hat einen gültigen Account und hat die Einladung bestätigt. Von hier ist also alles in Ordnung.

In den «Basic infos» des Account ist sichtbar, dass das Login des Benutzers von unserem System geblockt wurde. Die Fehlermeldung beschreibt das eine Regel in unserem Tenant den Anmeldeversuch des Benutzers blockiert hat: Sign-in error code: 530032
Der «Sign-in error code: 530032»
Der Fehler wird wie folgt beschrieben: (Error Code finder)
Message:
The tenant admin has configured a security policy that blocks this request. Check the security policies that are defined on the tenant level to determine if your request meets the policy requirements

Remediation:
A user risk policy from Azure AD Identity Protection blocked this request. To learn more, see https://docs.microsoft.com/azure/active-directory/reports-monitoring/concept-user-at-risk
Lösung
Microsoft hat den Betreffenden User im Heim-Tenant als «high risk user» markiert. Wir haben in unserem Tenant die Policy so gesetzt, dass sich «High risk user» nicht anmelden dürfen, also direkt gesperrt werden.
Unser System hat also korrekt reagiert und den «high risk user» am anmelden gehindert.
Nachdem der Kunde Ihrem Benutzer die Markierung entfernt hat, funktioniert nun die Anmeldung wieder problemlos.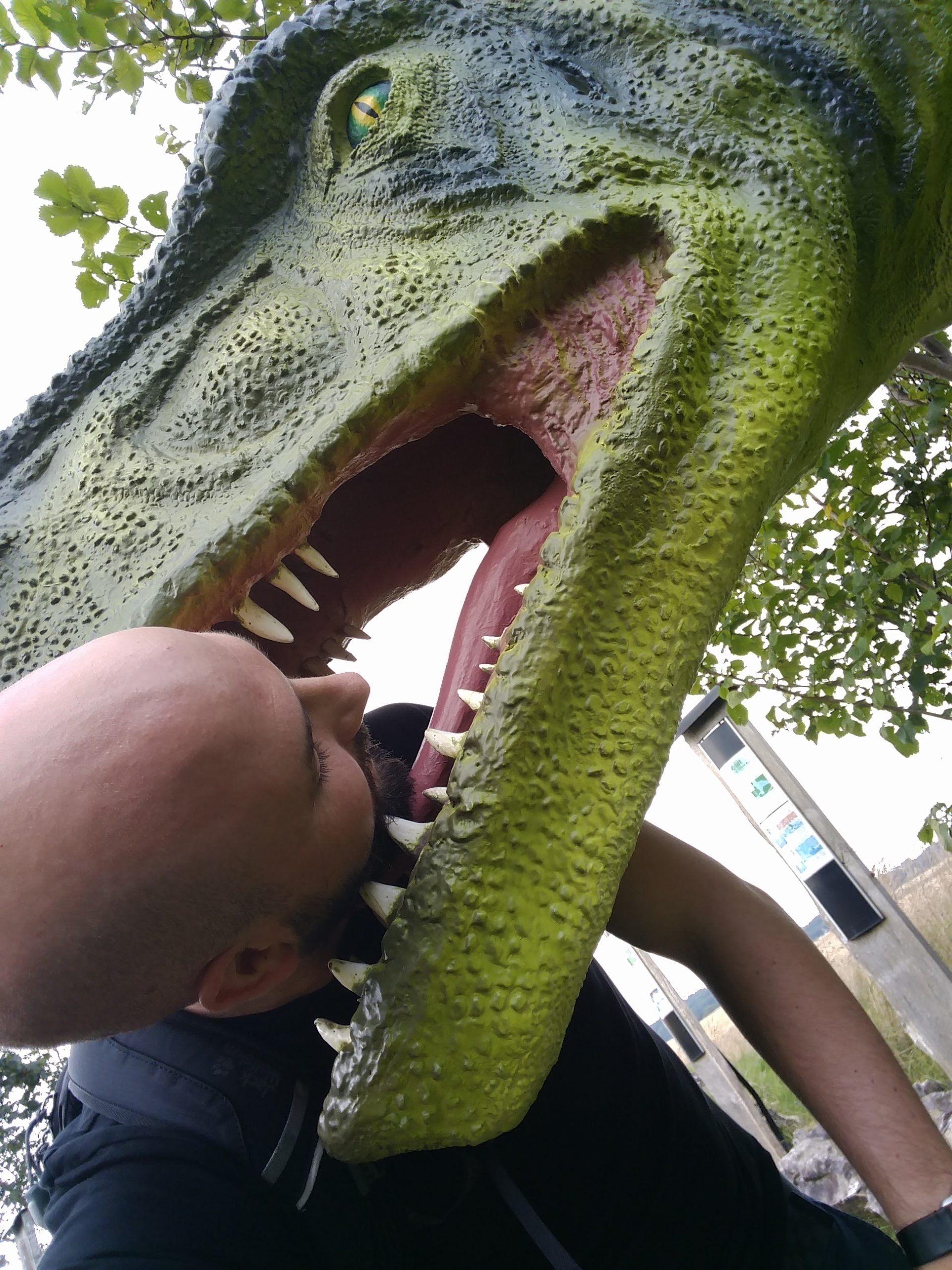 Informatiker und Mechaniker, gerne mit der Frau und den beiden Kids unterwegs, mit dem Internet gross geworden, arbeitet mit Microsoft Office 365, hat und lebt ein Papierloses Büro, hat einen eigenen Server im Keller