Last Updated on 12. Oktober 2021 by Simon
Jetzt, im August 2021, hat Microsoft den «Koexistenz Modus» im «Tenant» angepasst. «Skype for Business» Online ist Geschichte und nur noch on-premise verfügbar. Das sollte also bedeuten, dass die Kommunikation von Teams zu Teams ohne Probleme funktionieren sollte. Dem ist aber nicht so.
Beim Chat mit einer Person ausserhalb meiner Organisation, haben Personen in unserer Organisation Fehlermeldung erhalten:
This user is unavailable or offline. We've sent an email instead.

In diesem Fall, hat es die angeschriebene Organisation verpasst, die von Microsoft vorgeschlagenen Migrationsschritte komplett umzusetzen. In den Einstellungen von Microsoft Teams ist immer noch «Island mode» eingestellt. Daher wird uns im Microsoft Teams Chat der Staus von «Skype for Business» (Offline) des Empfängers angezeigt. Ebenfalls wird die Nachricht an «Skype for Business» gesendet und kann nicht zugestellt werden da die Person offline ist (Skype for Business ist auf dem Rechner nicht geöffnet).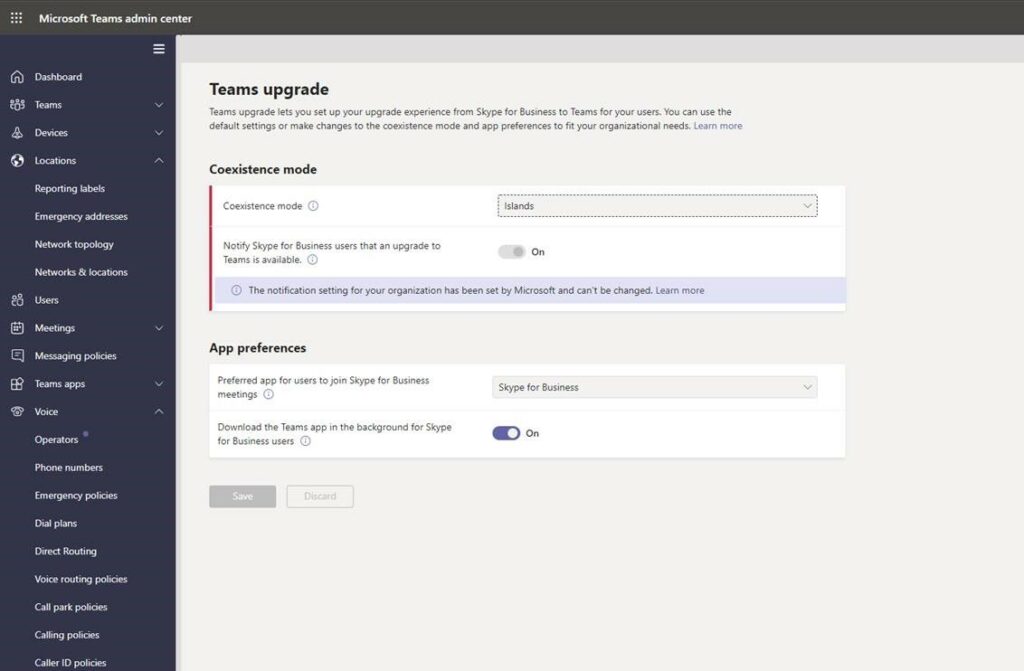 Ergänzung vom 12.10.2021
Der Fehler war, dass in der DNS-Konfiguration der Firma noch eine Domain auf einen «Skype for Business» Server eingerichtet war. Dadurch wurde das automatische Upgrade von Microsoft verhindert.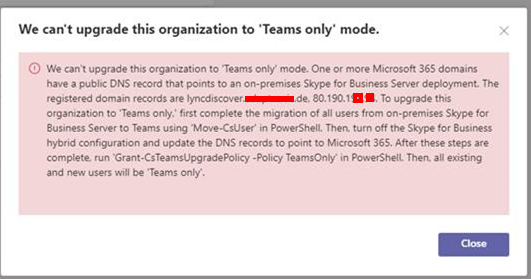 Text für die Suchmaschine 🙂
We can't upgrade this organization to 'Teams only' mode. One or more Microsoft 365 domains have a public DNS record that points to an on-premises Skype for Business Server deployment. The registered domain records are lyncdocover@domain.de 80.190.xxx.xxx. To upgrade this organization to 'Teams only: first complete the migration of all uses from on-premises Skype for Business Server to Teams using 'Move-CsUse' in PowerShell. Then. turn off the Skype for Business hybrid configuration and update the DNS records to point to Microsoft 365. After these steps are comptete run 'Grant-CsTeamsUpgradePolicy -Policy TeamsOnly in PowerShell. Then. all existing and new users will be 'Teams ony.
Lösung
Den Administrator im «Ziel»-Tenant daruf hinweisen, die Migration nach Microsoft Teams komplett abzuschliessen.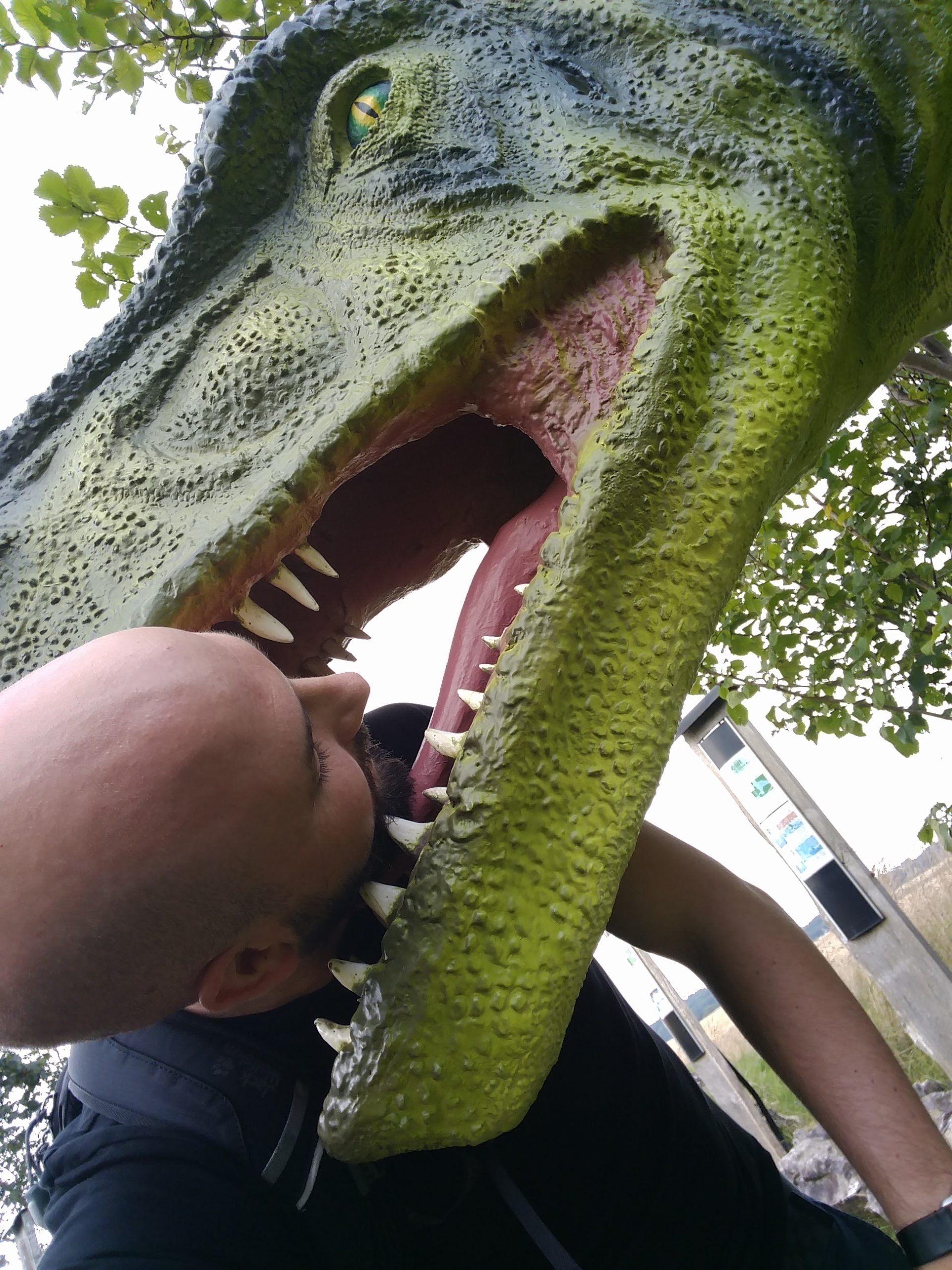 Informatiker und Mechaniker, gerne mit der Frau und den beiden Kids unterwegs, mit dem Internet gross geworden, arbeitet mit Microsoft Office 365, hat und lebt ein Papierloses Büro, hat einen eigenen Server im Keller