Last Updated on 17. Juli 2020 by Simon
Von einigen Benutzer bei uns im Intranet angefragt und nun endlich durch Microsoft veröffentlicht worden. Seit ungefähr dem 16. Oktober 2019 sind Anchor (Sprungmarke) Links verfügbar.
We've shipped anchors on pages for all text web part headings (H1, H2, H3). Simply hover over a heading on a modern page and you'll see the link symbol to that anchor. Clicking on the link adds it to the end of your page URL #as-an-anchor-using-the-text-from-the-heading.

Sites Product Team auf sharepoint.uservoice.com
Dadurch lässt sich innerhalb eines Dokuments auf Bereiche verlinken. Zu vergleichen mit dem Inhaltsverzeichnis in Microsoft Word. Mit den Formatierungsoptionen Überschrift 1, Überschrift 2 und Überschrift 3 werden die Links automatisch durch SharePoint generiert.

So kann nun im Intranet auf Abschnitte innerhalb einer Seite verlinkt werden. Beispielsweise lässt sich so mit einem Quicklink Webpart eine einfache Navigation bauen. Der Link kann ebenfalls kopiert und an andere Benutzer versendet werden. So werden diese direkt auf das relevante Kapitel verwiesen.
Verwenden
Auf einer SharePoint Page mit der rechten Maustaste den Link einer Überschrift kopieren und als Link einfügen. So wird direkt auf diesen Titel navigiert.
Die Links sind wie folgt aufgebaut: https://irgendwas.sharepoint.com/sites/EineSeite.aspx#Eine-ueberschrift
Quellen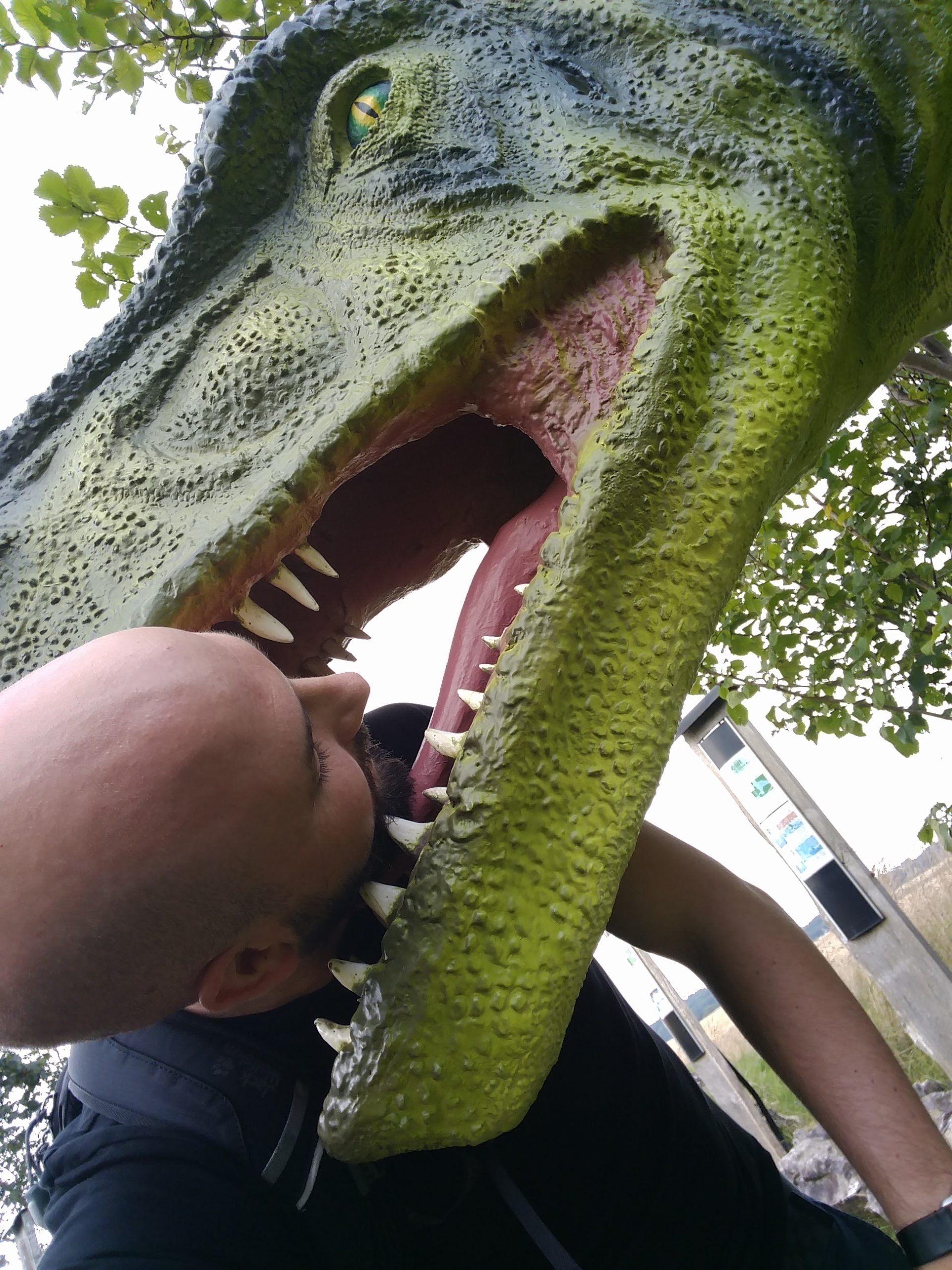 Informatiker und Mechaniker, gerne mit der Frau und den beiden Kids unterwegs, mit dem Internet gross geworden, arbeitet mit Microsoft Office 365, hat und lebt ein Papierloses Büro, hat einen eigenen Server im Keller
Bild Quelle
2019-10-21 11_45_23-August 2019 – Updates to SharePoint page and news authoring – Microsoft Tech Com: Owned by the author