Last Updated on 2. Oktober 2019 by Simon
Es ist das Feature für welches die Benutzer auf uservoice.com gevotet haben: Die Möglichkeit Private Channel in Microsoft Teams zu erstellen.
Nun wurde die Erweiterung auf den September – Oktober 2019 angekündet, lässt aber weiter auf sich warten:
The company now plans to complete its rollout of the feature in early November, after previously saying it would be done by the end of September.

https://searchunifiedcommunications.techtarget.com/news/252470891/Launch-of-private-channels-in-Microsoft-Teams-delayed
Diese privaten Kanäle können sicher für den einen oderen anderen Anwendungsfall hilfreich sein. Meiner Ansicht nach sollten diese einschränkunen im Microsoft Teams nur vereinzelt genutzet werden. Weil es in einem «Collaboration Space» Teilnehmer ausschlisst – was nicht der Sinn ist.
Es ist zu hoffen dass die Funktion bald veröffentlicht wird um wieder etwas Ruhe einkehren zu lassen. Da sich viele melden und nachfragen wann den mit dem Feature zu rechnen sei …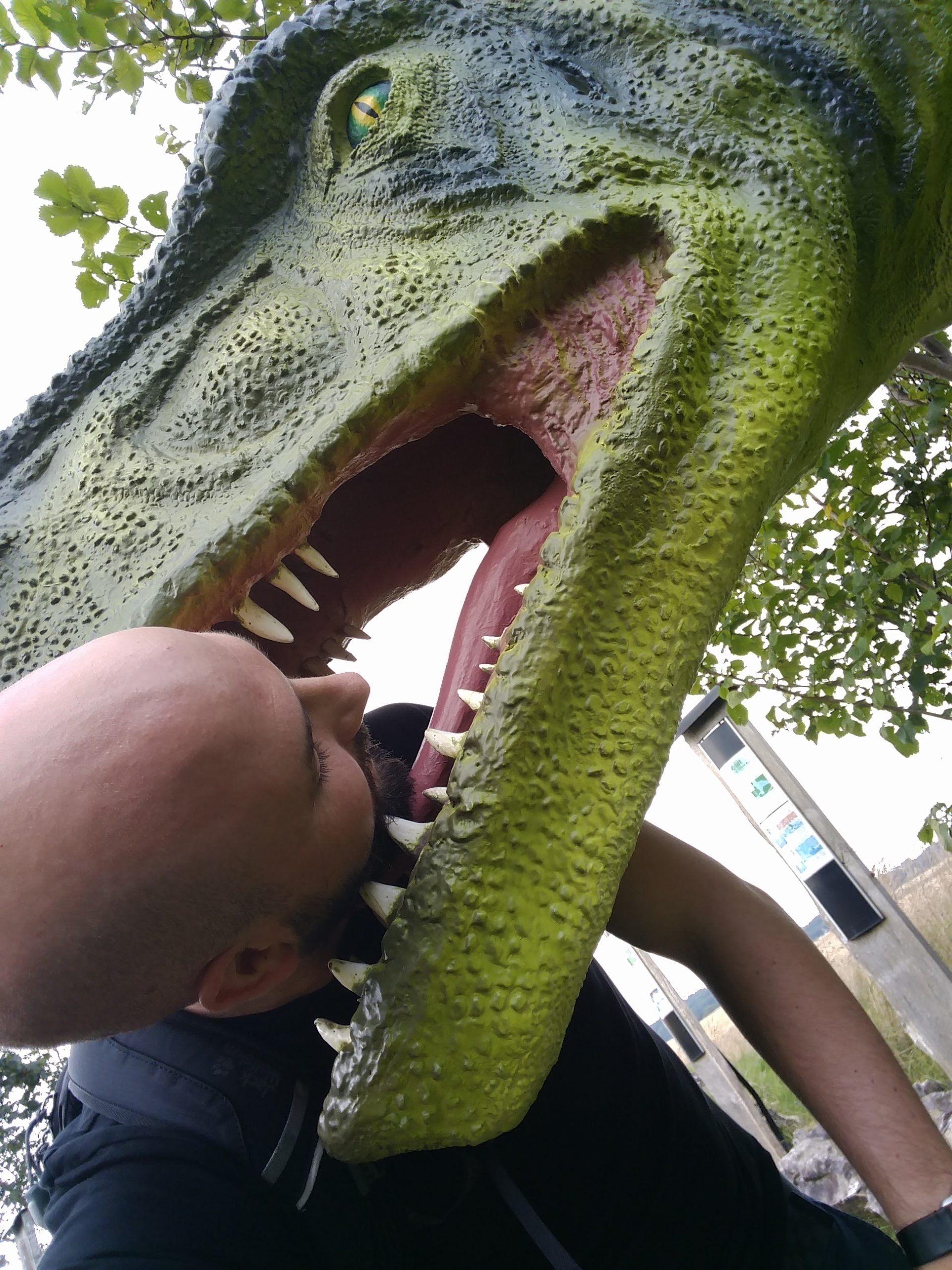 Informatiker und Mechaniker, gerne mit der Frau und den beiden Kids unterwegs, mit dem Internet gross geworden, arbeitet mit Microsoft Office 365, hat und lebt ein Papierloses Büro, hat einen eigenen Server im Keller
Bild Quelle
2019-10-02 09_06_09-Support for Private Channels – Microsoft Teams UserVoice: Owned by the author